Sponsorship in return for advertising is the basic agreement Zebra Mats SA may provide a professional athlete or organization.
The benefits of a ZEBRA sponsorship agreement may include
discounted ZEBRA Mats
discounted (or free) ZEBRA Cage Panels
discounted (or free) installation and/or
discounted (or free) delivery.
The sponsored organization will be required to provide ZEBRA advertising including, but not limited to, banner space at main card bouts and athlete endorsements.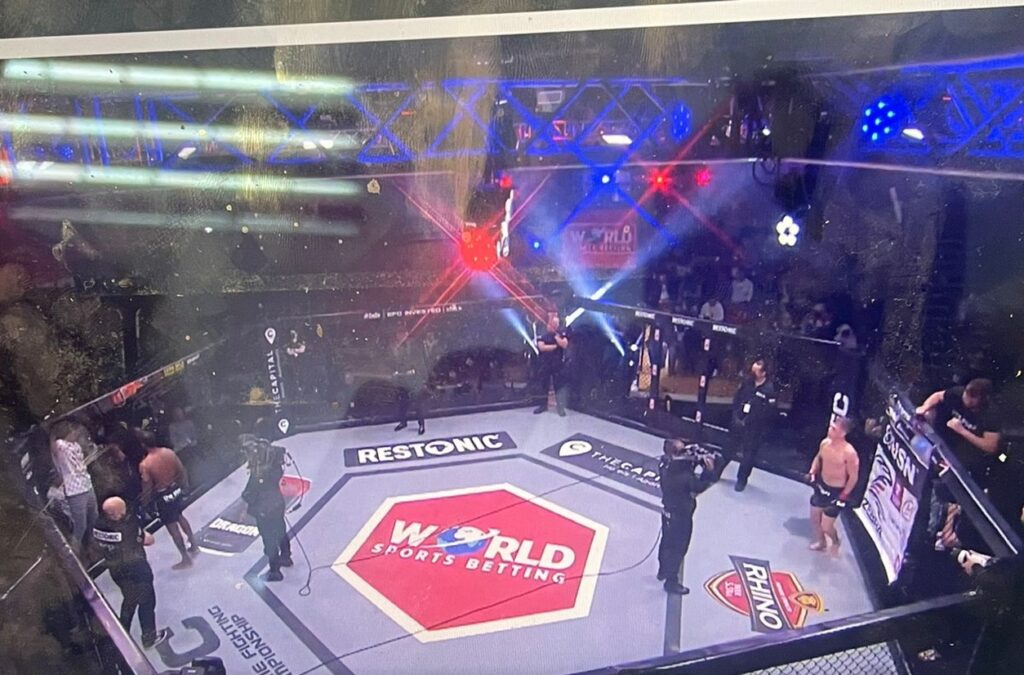 If you are interested in exploring a sponsorship agreement with Zebra Mats, it is important to approach us with a clear understanding of your needs and what you can offer Zebra Mats SA in return. You should also be prepared to negotiate terms and ensure that the sponsorship aligns with both organization's goals and values.