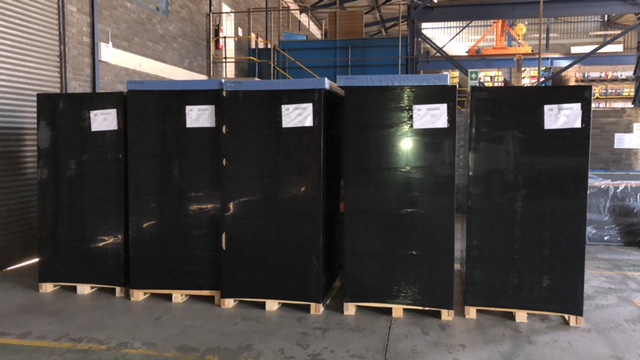 Do you have a long-term vision or goal of upgrading your training facility to Zebra? Then, Group Buying is  the ideal way to get your name on one of these Zebra Mat pallets. It is the most affordable way to turn your Zebra Facility dreams into reality.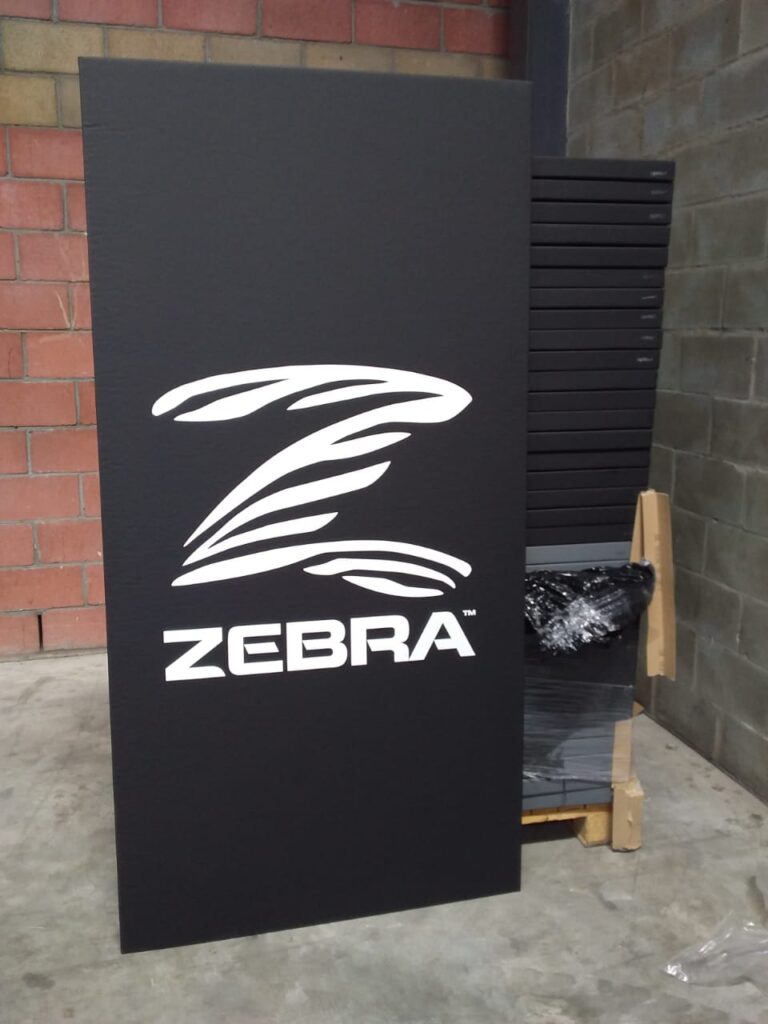 Group Buying is where a group of people or gyms order mats for their facilities as part of a larger order or consignment.
For example, if a Group Buy Offer holds 200 Zebra MMA Mats, and 4 gyms buy a stack of 50 mats each, then the offer would be fulfilled and the mats will be ordered.
At the end of the day, Group Buy Offers yields the largest discounts possible. You can expect to pay at least 15% less for your Zebra Mats. Plus, benefit from the additional bulk discount on offer.
Most of the smaller MMA training facilities in South Africa place orders as a group of 2-3 clubs. This puts them in a position to receive a bulk discount. Furthermore, they also benefit from Full Container Load pricing. This method is most beneficial and economical. As a result, Zebra Mats South Africa now offers this strategy as a standard option.
How long till I get my mats?
The minimum threshold within a Group-Buy Offer will determine how fast the order is fulfilled. For example, an offer with a 200 mat threshold takes up to 12 weeks to fulfill such a large order. In addition – from the time of fulfillment – it can take another 12 weeks before the mats are in South Africa. Thus, a Group-Buy Offer with a 200 mat threshold could take up to 6 months before you receive your mats. Keep in mind, this is a long-term strategy to make your Zebra Mats dream facility a reality!
You can use such a time-frame to your advantage. For instance, you can split the cost into smaller monthly payments, during the time it takes to fulfill the complete order. Our Group Buy Offer is the most affordable way to get your Zebra Mats dream, but ideally suits customers with a long-term vision or plan.
How can I place my order?
Zebra Group Buying Offers are officially available through and administrated by Multi Arts Training Support (NPC). You can place an order for mats via one of their open ZEBRA Group Buy Offers available on their website.