Trusted to fit the top martial arts studios in Africa!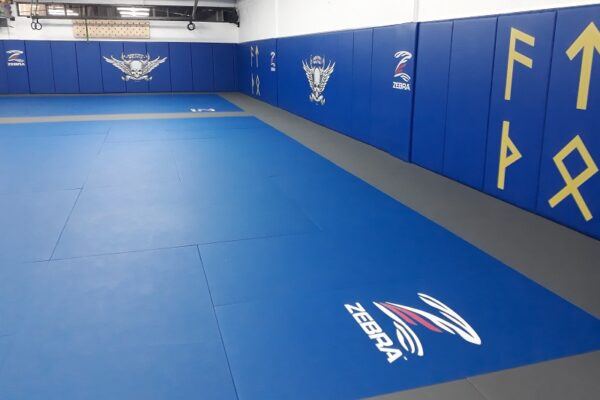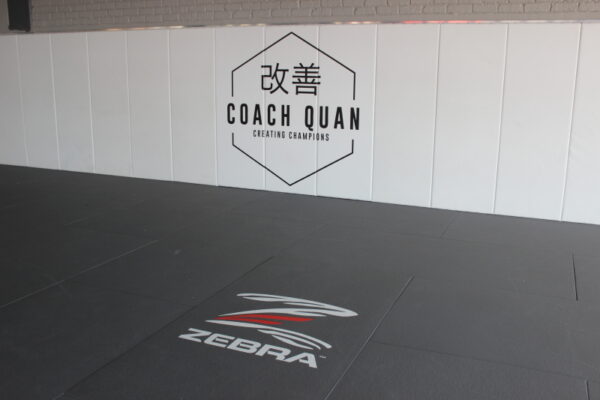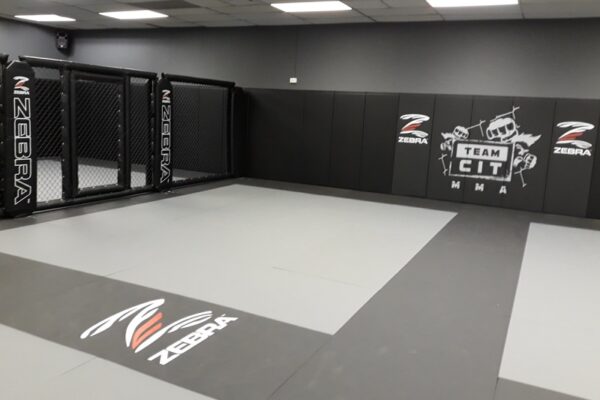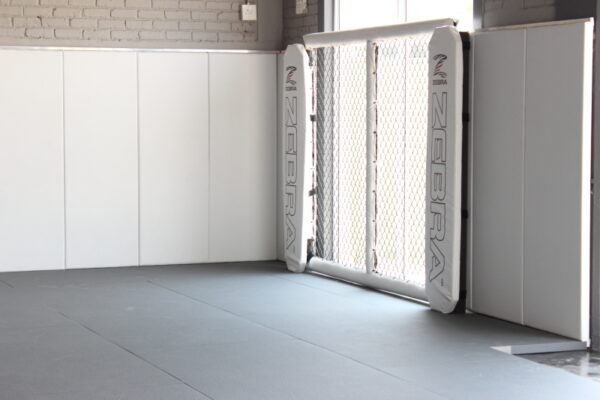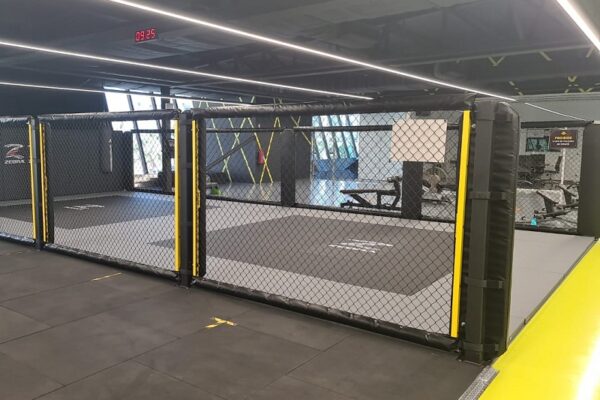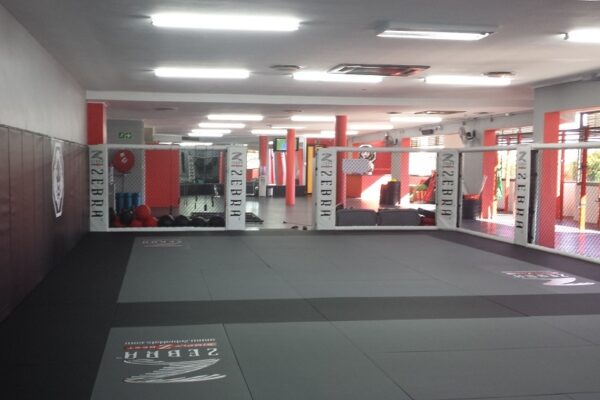 Our in-house graphics design ensures quick turn-around times from idea-to-concept.
"Thanks Johann, you've been helpful and patient all the way through the process.
We are glad we went with Zebra Mats SA."
 From Kay at SBG Bedfordview
Our production capability is one of our key strengths, when it comes to providing our customers with the equipment they need.

"A massive thank you to

Zebra Mats – South Africa

– Johann and Anita worked absolutely flat out to get the gym installed to perfection. To say we are impressed would be an understatement – they've made dreams come true here at The Warehouse and their passion for the industry has been admirable to say the least."
From Nick at The Warehouse MMA